Professional cleaning and maintenance of chain conveyor systems

Mac Industrial professionally cleans and maintains your conveyor chain. Our workers professionally clean conveyor chains, bottom conveyors, or conveyors hanging three to nine metres up.
To ensure a maximum lifetime of your chain conveyor systems, they need regular maintenance and thorough cleaning. Good maintenance and cleaning of your conveyor chain ensures an efficient production process. Production will be optimal and breakdowns or long downtimes are avoided.

By offering different techniques (IVS PowerClean System or dry ice cleaning) Mac Industrial is certain of perfectly clean conveyor chains.
Mac Industrial maintains and cleans your conveyor systems in a minimum of time. By working quickly and efficiently, the production process is only down for a short time and can be at full capacity again in no time.

Mac Industrial provides a high-quality, safe and reliable solution for the regular cleaning of your chain conveyor systems and allows you to focus on the core tasks of your company.
Why choose Mac Industrial for the professional cleaning of your chain conveyor systems?
Mac Industrial is a flexible company that draws up a detailed maintenance plan that is custom-made for your company. A budget is agreed on before we start cleaning. All our workers are well-trained and always have the necessary materials at their disposal.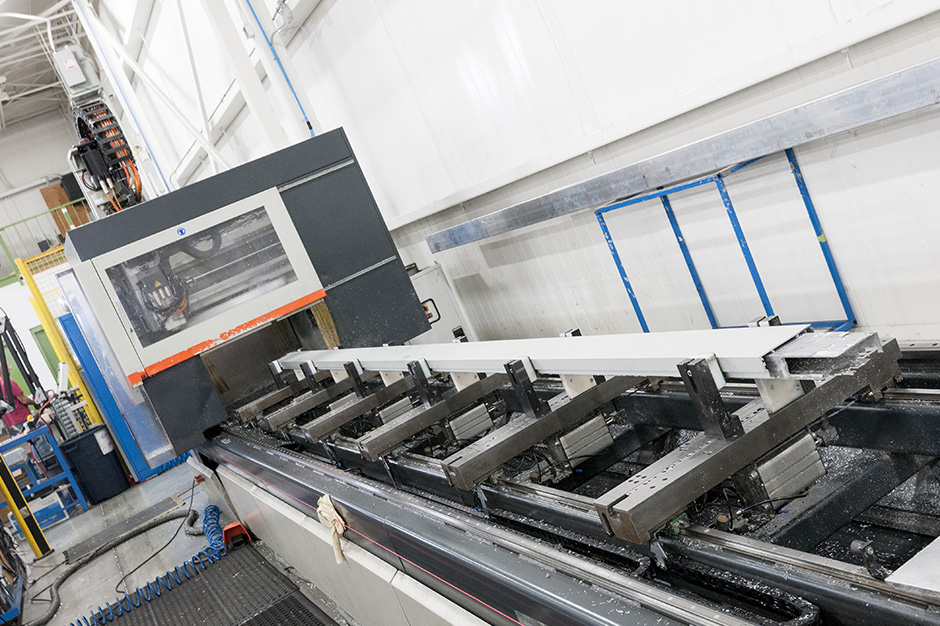 Our cleaning services for your chain conveyor systems:
Maintenance and cleaning of conveyors hanging up to nine metres up
Maintenance of single or PF systems
Cleaning with IVS-power system or dry ice
Inside cleaning of the chain conveyor
Cleaning and maintenance of fixed brush stations
Quick and efficient maintenance of chain and chain conveyor
Advantages of clean and well-maintained chain conveyor systems:
Minimum rejection of your products
A long lifetime of the chain conveyor system
Efficient operation of the lubricant
No production downtime
Improvement of the quality of products
Improvement of the lubrication and lifetime of the conveyor
Interested in the cleaning or maintenance of your chain conveyor systems according to a fixed schedule?
Request a custom-made quote by filling in
our quote form
or
contact us
for more information!
Request an
analysis & quotation
for customized industrial maintenance without obligation.
Or
contact us
for more information!